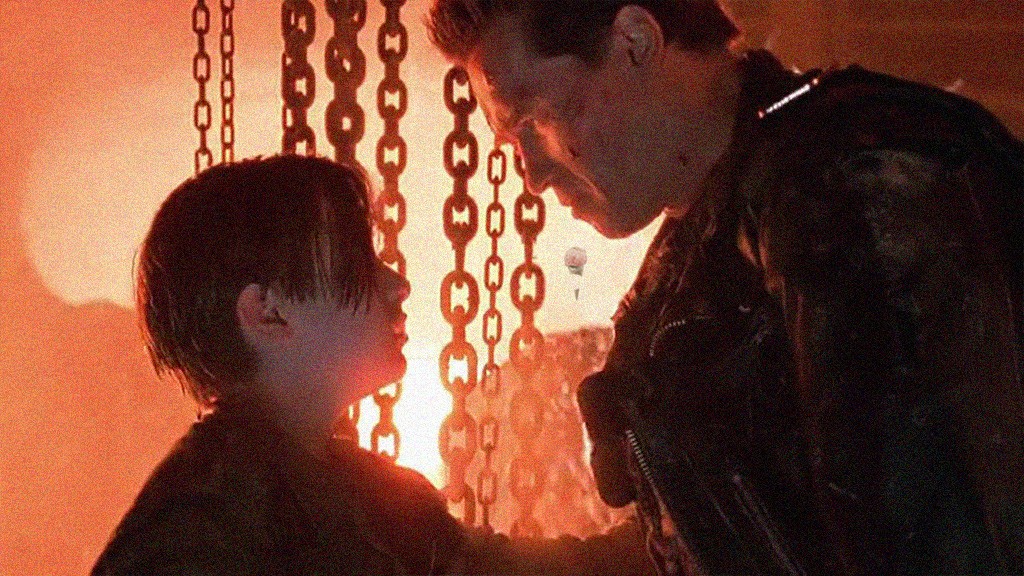 Theme is the spine that holds your story together and makes the audience leave fulfilled.
SPECIAL GUEST: Justin Copeland, Storyboard Artist at Marvel Studios and Warner Bros.
*Spoiler Alert! This lesson contains major spoilers for The Shawshank Redemption, Almost Famous and Terminator 2. We strongly recommend watching all three films before the lesson.
In This Lesson:
Chris, Lora and Justin analyze the themes of two distinct movies, and break down how having a focused theme brings a powerful sense of direction and unity to our stories.
This Lesson Is Available Exclusively To Storytellers' Summit Students.
Already Subscribed?
Haven't Subscribed Yet?