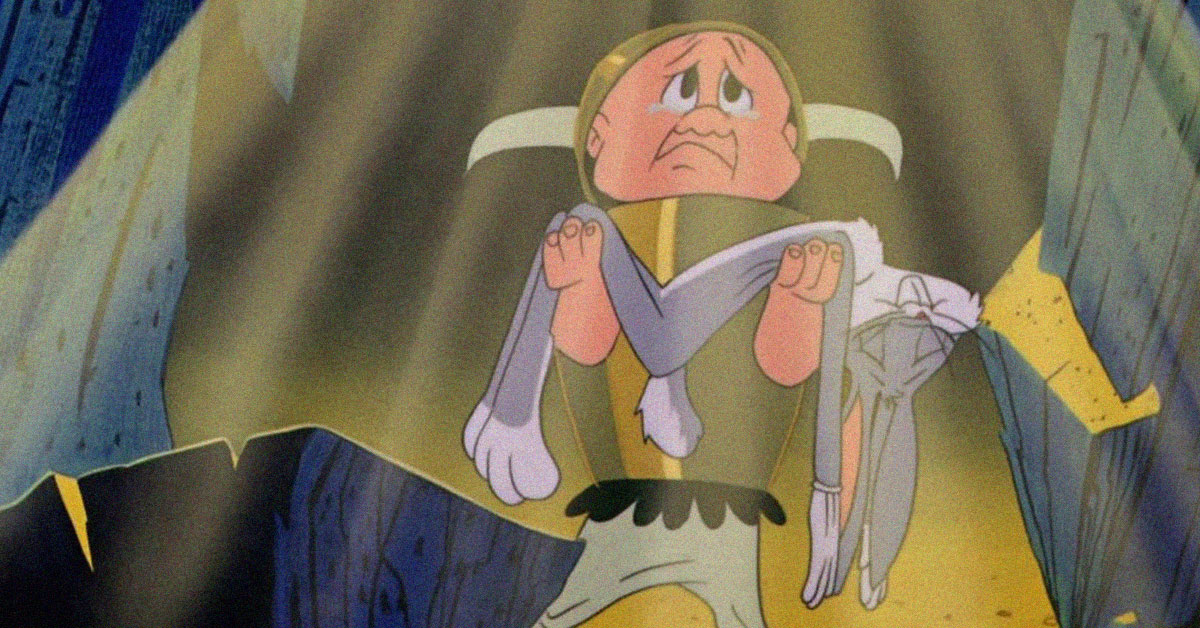 Adam Westbrook and Maike Venhofen answer your questions about Storytelling and Personal Projects, selected from The Storytellers' Summit forum.
Questions Addressed:
How do I write humorous scenes?
How do I create a cynical, yet relatable antagonist?
How do I pitch an animated series to studios?
How do I efficiently convey information to an audience?
This Lesson Is Available Exclusively To Storytellers' Summit Students.
Already Subscribed?
Haven't Subscribed Yet?