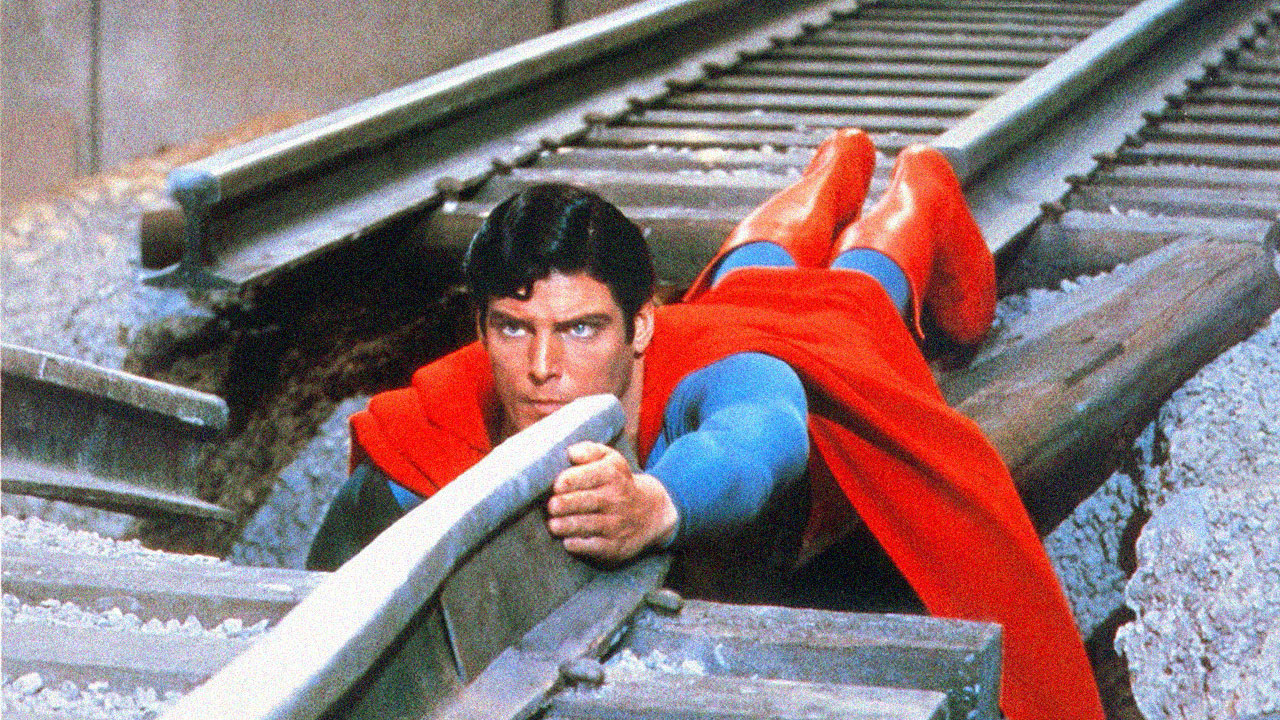 Isn't there a white knight upon a fiery steed?
Adam and Maike show you how to push your beloved heroes to their limits … and how theme helps to make a hero's suffering meaningful – for your characters AND your audience.
This is the fourth of a four-part series.
This Lesson Is Available Exclusively To Storytellers' Summit Students.
Already Subscribed?
Haven't Subscribed Yet?