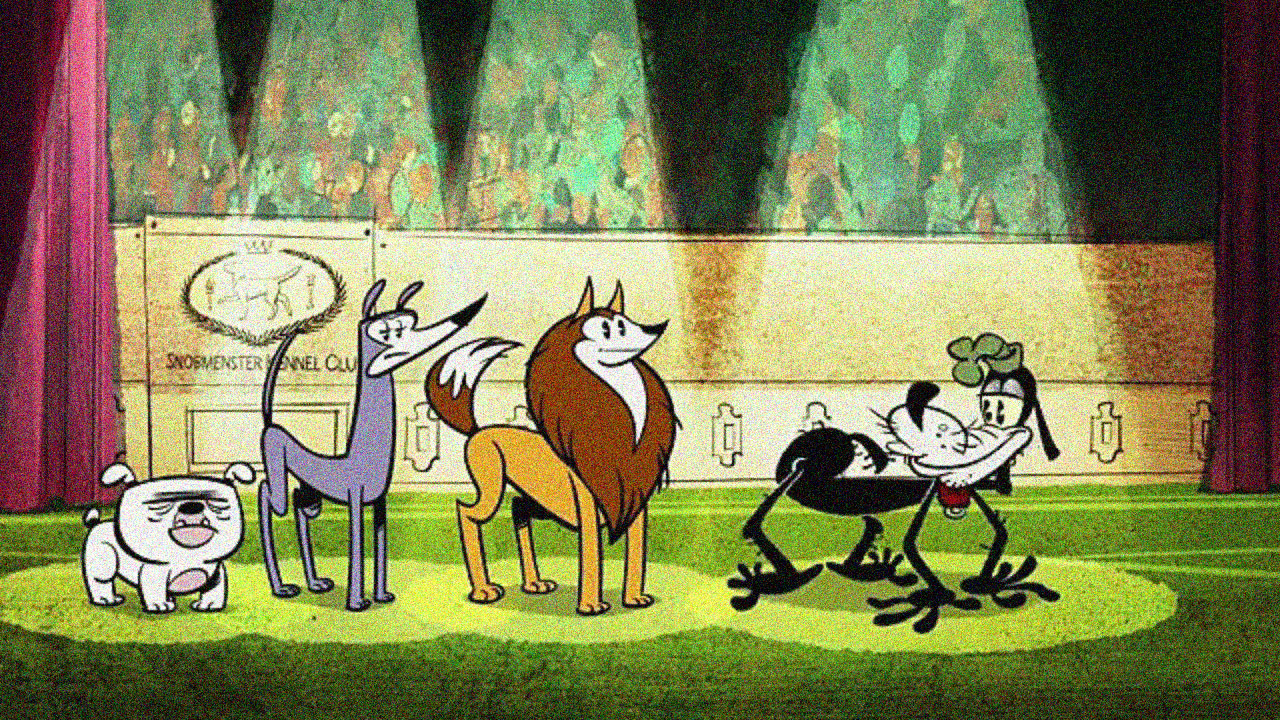 Adam and Maike answer your questions about Storytelling and Personal Projects, selected from The Storytellers' Summit forum.
Questions Addressed:
What do you think about Orson Scott Card's M.I.C.E quotient?
Do you have any best practices for thumbnailing a story?
How can I showcase a WIP personal project at CTNX?
How can I solidify my ideas into a cohesive story?
This Lesson Is Available Exclusively To Storytellers' Summit Students.
Already Subscribed?
Haven't Subscribed Yet?