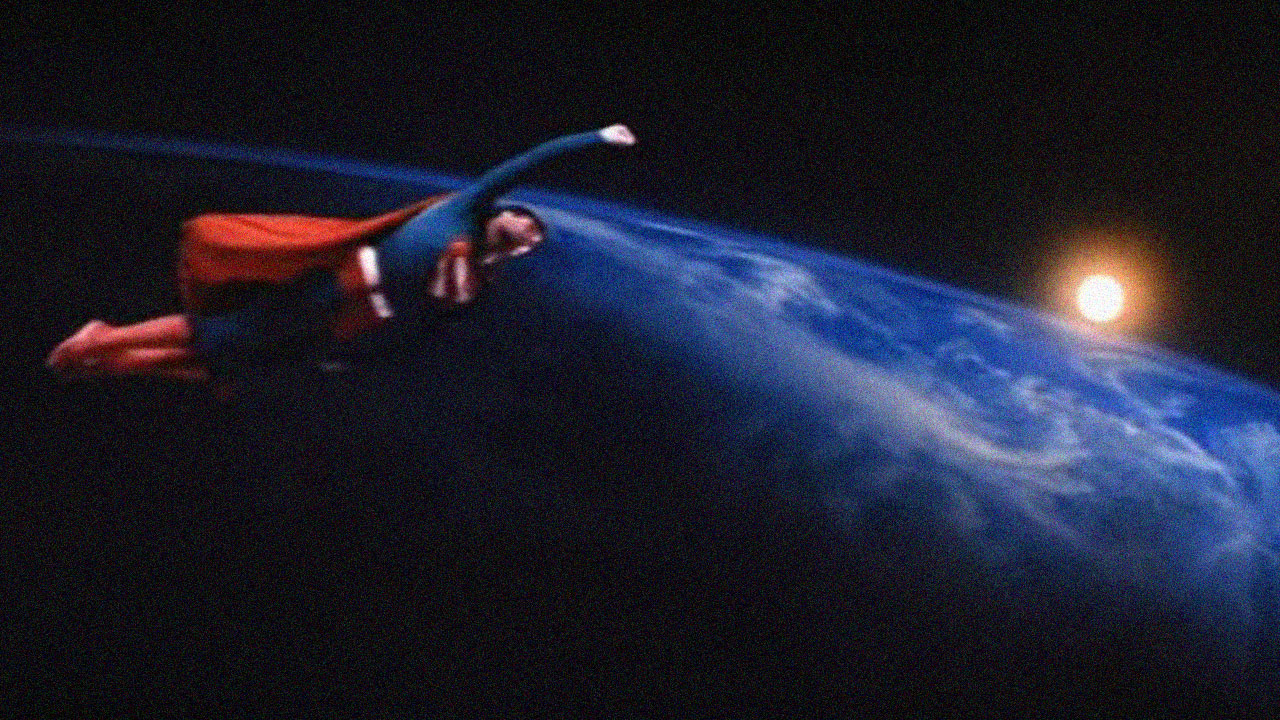 We're holding out for a hero! 
Adam and Maike take a look at why every story needs a hero and how science can help us craft compelling characters.
This is the first of a four-part series.
This Lesson Is Available Exclusively To Storytellers' Summit Student.
Already Subscribed?
Haven't Subscribed Yet?