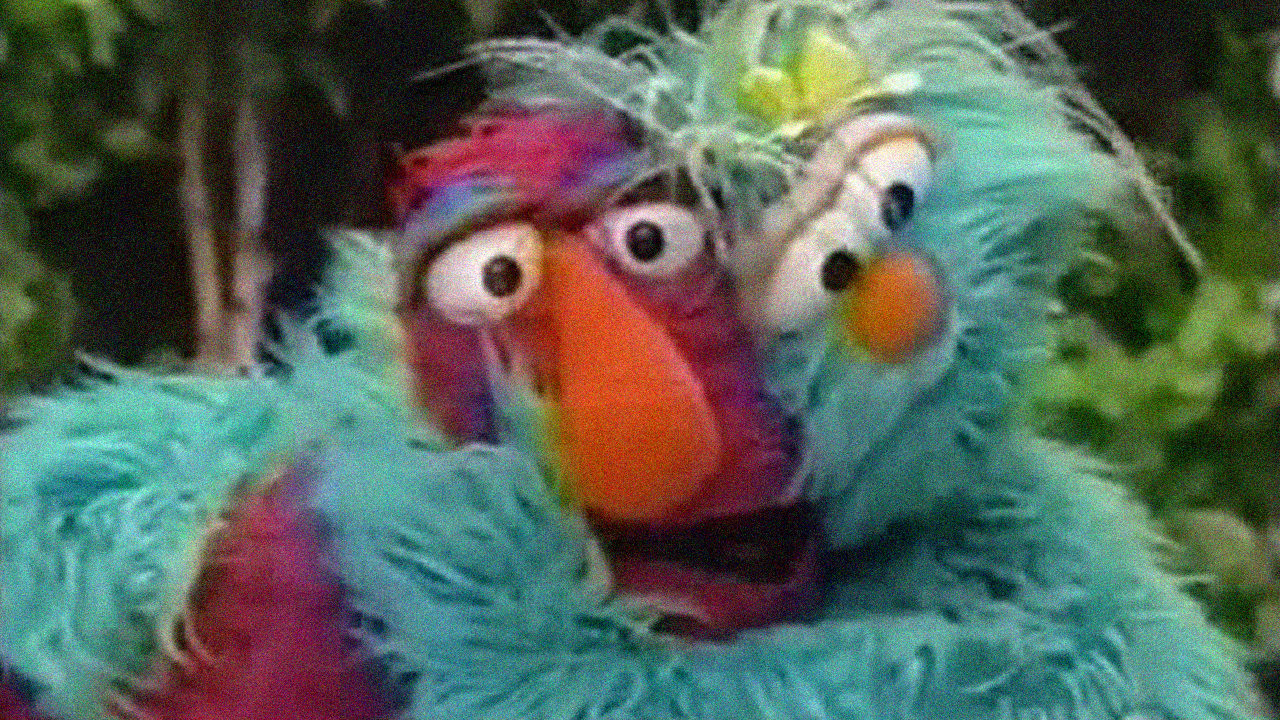 Storytellers often think they have to end the world in order to create big emotional moments…
In this lesson Maike and Chris will show you how to craft big emotional moments that'll actually move your audience.
This Lesson Is Available Exclusively To Storytellers' Summit Students.
Already Subscribed?
Haven't Subscribed Yet?