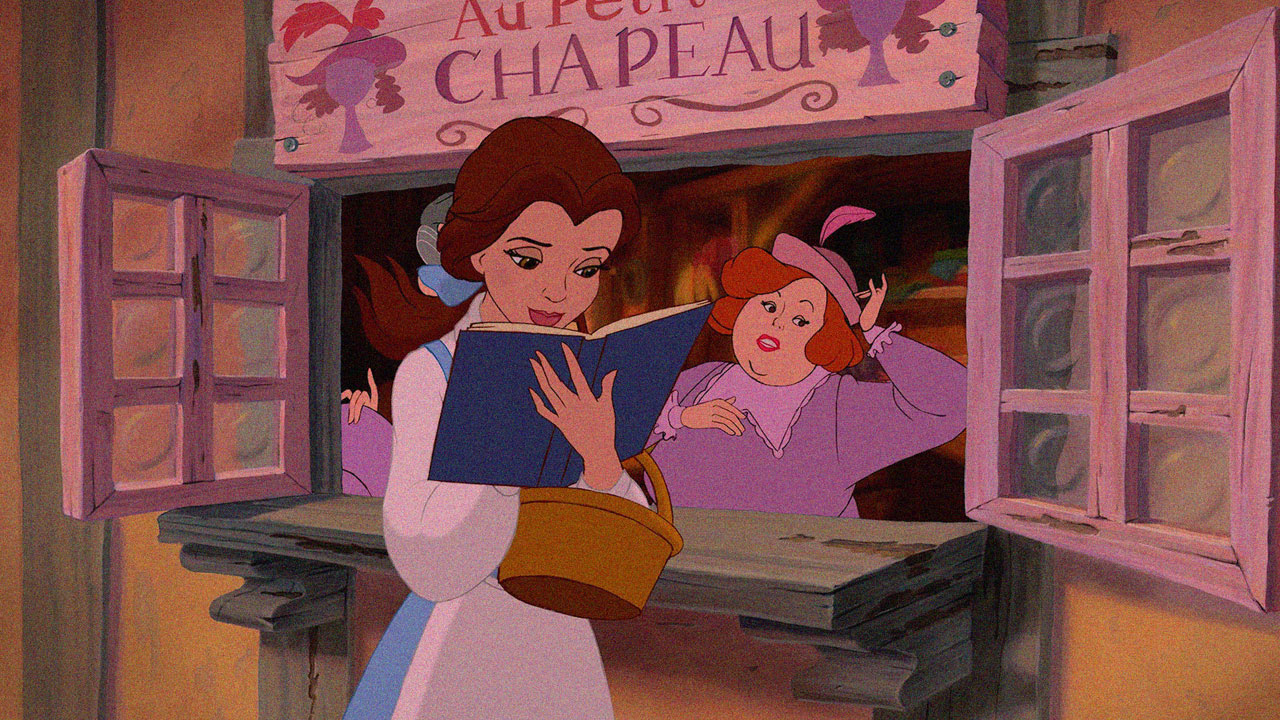 Shawna JC Tenney (KidLit Author/Illustrator & Host of Stories Unbound,) Adam Westbrook and Maike Venhofen answer questions about Storytelling and Personal Projects, selected from The Storytellers' Summit forum.
Questions Addressed:
How do you decide on a layout for your children's book?
How do you go from outline to fully written scene?
How do you keep readers interested in your story between updates?
This Lesson Is Available Exclusively To Storytellers' Summit Students.
Already Subscribed?
Haven't Subscribed Yet?