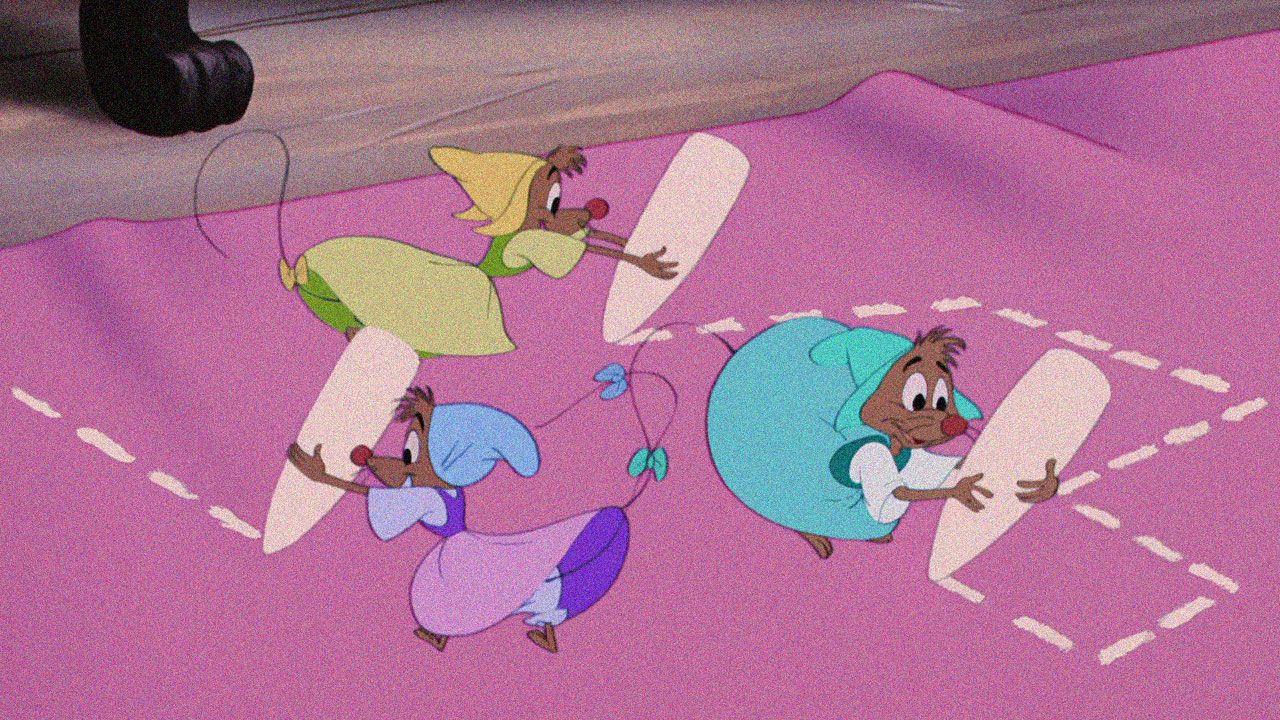 Chris and Maike demonstrate their Theme Mind Mapping process.
In this lesson, Chris and Maike show you how all story elements connect to your story's theme, and how you can use the Theme Mind Map to brainstorm characters, plot, setting, and more!
This is the fourth of a six-part series.
This Lesson Is Available Exclusively To Storytellers' Summit Students.
Already Subscribed?
Haven't Subscribed Yet?